Our Philosophy: The Place You Live Should be the Place You Love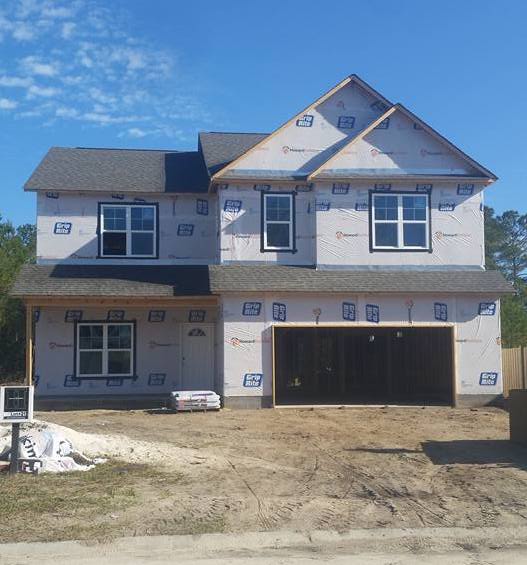 ​Howard Builders has been building homes since 1994, and we have been engaged in each new construction from ground-breaking to seeing homeowners with keys in-hand. We build homes from our large selection of plans or custom designed plans.

​We believe that the place you live, should be the place you love, and we build each house with the attention to detail that discriminating homeowners expect.

We are not the largest builder by any means, and we are not a corporate builder, because our philosophy is to be a hands-on builder, and to be present at the job site everyday, paying attention to all details and ensuring quality control.

Howard Builders takes pride in details, and that pride is consistent throughout our subcontractors, tradesmen, and every professional involved in the construction of a Howard Builders home.

​
---